Top-Rated Colorado Residential Real Estate Home Appraisers – Colorado FHA approved
Perfect Appraisal is a full service home appraisal firm providing home appraisal services throughout the Denver Metro area, since 2002.
Perfect Appraisal offers you quick turn-around time on high quality Colorado real estate appraisals for home sales, refinances, PMI removal, probate, divorce proceedings, and estate planning. Our Colorado state-certified real estate home appraisers will help you get the most accurate property value in order to make the most informed real estate decisions. Colorado FHA approved.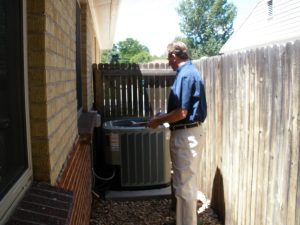 Denver Home Appraisal by Perfect Appraisals
No one knows the Denver Area like Perfect Appraisals. We provide high quality and unbiased real estate home valuations throughout the Denver Metro Area.
Our objective is to provide high quality real estate appraisals at a competitive price and in a timely manner. Our mission is to provide you the highest level of satisfaction. Our job is to deliver an objective, well-supported valuation on each property we appraise.
We provide Residential, and  Land  Real Estate Appraisals for:
Purchase, Sale, Refinance, Estates, Trust Planning, Relocation, Tax, PMI (Mortgage Insurance) Removal, Divorce, New Construction, Income Properties & more
Call the Denver Home Appraisal specialists~